Bengal, Kolkata, Durga Puja
Mother Teresa,India Tour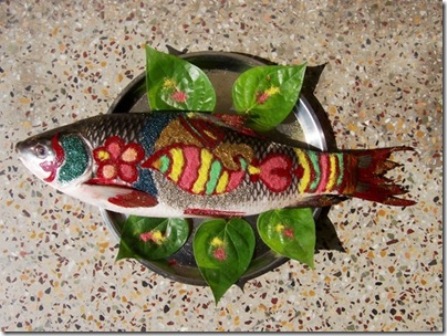 Bengal...India Auspicious Journeys:" Salvation, Soul & the Season of Spring !"!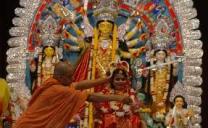 The City of Joy!...
Bengal : পশ্চিমবঙ্গ, is a state in the eastern region of India and is the nation's fourth most populous. It is bordered by the countries of Nepal, Bhutan, and Bangladesh and the states of Orissa, Jharkhand, Bihar, Sikkim, and Assam, the capital is Kolkata (en: Calcutta).
West Bengal encompasses two broad natural regions, the Gangetic Plain in the south and the sub-Himalayan and Himalayan area in the north.
Kolkata throbbing with life and the salvation of Mother Teresa, has its own place in the world map as the 'Capital city of service n joy'! Siliguri followed by Durgapur, Howrah, Raniganj, Kharagpur and Cooch Behar are other important developing towns. The Bengal tiger roams the famous wetland 'Sundarbans', while the fragnant tea flavors of Darjeeling, with its vibrant Nepalese community is worth a visit !
Rich in the creative traditions of Rabindra Sangeet, Tagore lyrics and the martyrdom of Subash Chandra Bose..Bengal has much to offer..!
An ode to the artistic genius of the muse, Saraswati Puja , Budhpurnima, Eid, Christmas and other festivals of India, calendar ,year round joyous festivities in Bengal. Durga Puja,(Oct/Nov) nine days of joyous celebration and spiritual rituals, are the hallmark of the State, bordered by the gushing Bay of Bengal !Bengal is famous for giving us the sweet tooth favorites for all Indian cuisine lovers.
---
Copyright 2022-2023
www.taj-travel-india-miniguide.com
All rights reserved. Use of this website constitutes acceptance for the terms & use of privacy policy.
**For Travel to India/Bhutan/Nepal & Tibet**