India Heritage...Passions !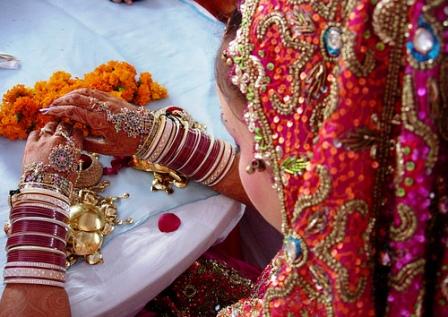 India Heritage...Life is Beautiful..India Passions !
---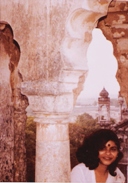 My India ..Passions of the Heart !
"For in that fleeting moment of Ecstacy,
I have supped with my Gods of Desire..
Drank from the Cup of Aphrodite,
I have but tasted the Fruit of Passion..
And held Eternity in my Hands !!"

...Sangeeta Gurung
**India, will offer you an Incredible Journey of Discovery, where every Passion of the Heart will open a new Window to the Elixir of life in India !
---
India Heritage...India Traditions !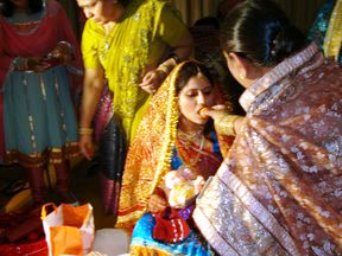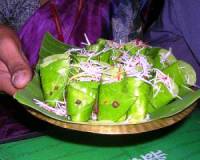 India Heritage, Passions..Mooh Meetha Karo ! (Sweeten Your Love).
Sweet Passion of India...'Mooh Meetha Karo' (Mouth Sweetening Ceremony), signatures any moment of intense pleasure, by offering Indian sweets (Mithai), which are often accompanied with flavoured Indian yoghurt and cardamoms. Any auspicious festival or journey, will occasion this traditional gesture of warm hospitality and goodwill among all. In Northern India, 'Meetha Paan' or 'Saunf' (Aniseed) garnished with 'Chandi Varak' (Silver Leaf), is offered after a gourmet meal or as an invitation for any social occasion.
---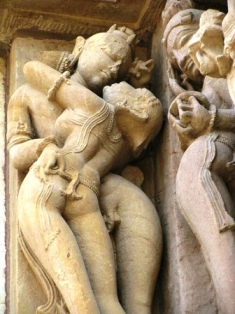 India Heritage, Passions..'The Art of Love' (Kama-Sutra) !
Spiritual Passion..Spiritual India...'Kama-Sutra', the ancient Art of Love for centuries, has explored the path of sensual pleasure at its most spiritual peak. 'Passion' and 'Desire' at its aesthetic best, embraces lust in its unity of the Body, Mind and Soul. The Human Heart, romancing the Moon God was the creation behind the exotic Khajuraho sculptures.
---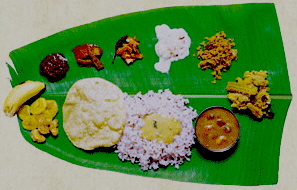 India Heritage, Passions..Food Culture !
Food Passion..The Cuisine of India...The delights of the Indian palate..finger licking curries..aroma of Indian spices and herbs, makes an unforgettable gourmet journey. From the Tandoori delights of Punjab..Mouth melting 'Kebabs' of Avadh (Lucknow)..Steamed 'Momos' and Mutton delicacy 'Kabarka' of the India Himalayas..to the rich Mughalai Cuisine..paper thin 'Dosas' of South India..mouth watering 'Pork Vindaloo' of the Beaches of old Goa, the famed Fish curry and 'Rus Gulas' of Bengal..'Malai Paan' of North India, it would be impossible to share this passion of tongue teasing cuisine, without a travel sojourn in India, where you can savour this gastronomical delight, yourself.
---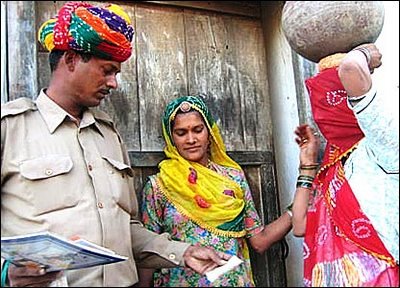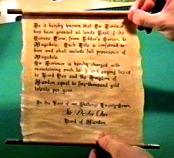 India Heritage, Passions..Namaste !
Namaste Passion..India Culture & Heritage...From a warm greeting, to a gesture of concern and touching well being, there could be no better way of celebrating the written word, than the ancient art of letter writing.
The Moghul Emperors showered love messages through cooing pigeons and from across the cold borders of the India Himalayas, brave soldiers would wait to hear from home and rejoice. The art of communication goes a long way in India, to remote villages where mothers, daughters and sweethearts, would wait for the postman to read their letters for them. Communication in all forms is an integral part of Indian culture and till today ancient post offices defy time in their efficiency in Rural and Urban India.
---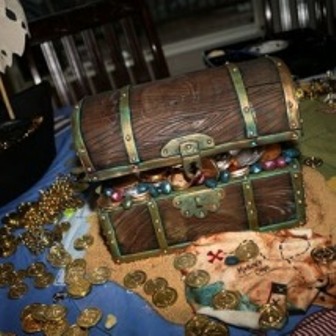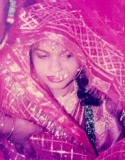 India Traditions, Passions..Wedding Bells !
India Wedding Culture...Family and Community are the hallmark of an Indian Wedding Bonanza. By far the most extravagant and important event in any family, it augurs the auspicious fruit of the family tree. A cultural heritage of traditions, feasting, family gathering and ornamentation, it mirrors the glamour of Ancient India. The dazzle of Gold, the ceremonial bridal decor, the exquisite culinary delights, all present the panaromic passions of India.
---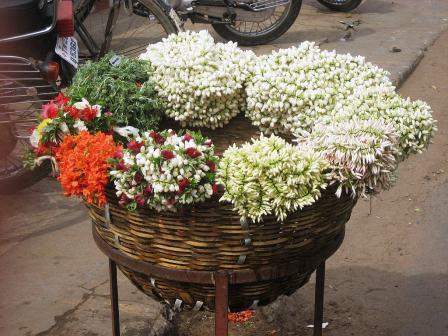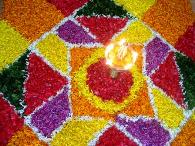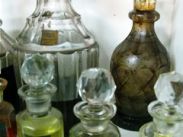 India Culture, Passions..Fragnance & Flowers !
India Blooms & Buds Passion...When the rains come, the blossoms of India shower, any moment of joy with their eternal fragnance. Be it a wooing heart, a wedding 'mandap', a decorated bridal bed or the scattered rose leaves at a holy durgah, the incense of flowers perfumes many precious moments of our lives. Traditional Indian perfumes 'Attar' , capture the essence of aromatic flowers in crystal sprinklers often used for enhancing sensual vanity or simply bidding adieu to loved ones !
---
India Heritage, Passions..Touching the Skies !
India Kite Flying Culture...Playing with the skies, touching the stars..springtime in India on Makar Sakranti is a vibrant kaleidoscope of flying kites in various colors and shapes. In Gujrat which hosts the International Kite Festival every year, many can enjoy this sky touching leisure. This Centuries old tradition is a joy filled competition for all young n' old !
---
India Heritage, Passions..Bollywood Delight !
Bollywood Passion..The India Cinema Heritage...Selling dreams on celluloid is a lucrative fantasy in India. Much of life's colors spill forth on the silver screen and hold captive millions around this vibrant country. It is a passion of the many aspirations, which the people see coming true and alive for the many hours spent glued on the cinematic screen.
---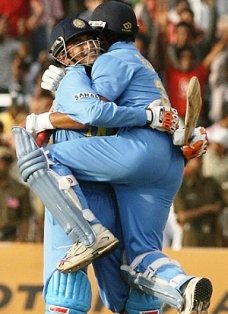 India Heritage, Passions..Cricket Mania !
Cricket India Passion...The cricket hysteria, cuts across states, communities, to building exhilaration and joy for many Indian hearts. Almost a life style, all time greats like Sachin Tendulkar, Sunil Gavaskar and more, have made this sport an ongoing buzz in the field of entertainment. The many Indian legends of the sport have made this game the Pride of the Country for generations to remember !
---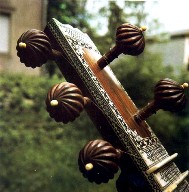 India Heritage, Passions..Song & Dance !
Indian Tradition of Melody & Dance...The notes of heart rending melody, define the classical mould of Indian music. By far the most popular form of expression for most people of India, the roots of this find a strong hold in Indian society. Almost all festivities, social extravanganzas, entertainment galore fizz with merry dance and music.
---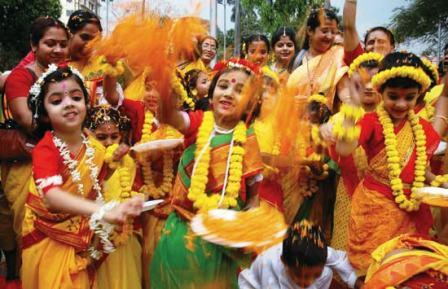 India Culture, Passions..Fairs & Festivals !
Fairs & Festivals Passion..The India Culture & History...Fairs and Festivals mark the important dates on any Indian calendar. The vivacious celebrations all over the country, paint the Indian canvas, in all its different flavors of community, caste and religion !
---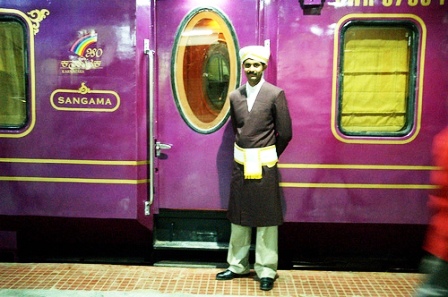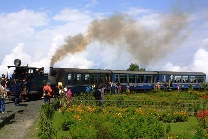 India Heritage, Passions..Heritage Trains !
Trains Rides Passion..The Indian Railways...The romance of Old India through the windows of a train journey, often highlight an Indian Travelogue. There would be few in the country, who have not gone through this exciting experience. Many childhood memories rotate around family holidays, story-telling sessions and ancient railway stations stand witness to generations of people which come and go.
---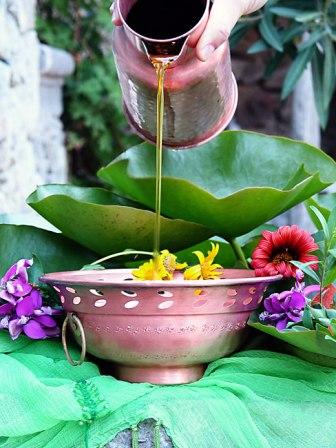 Weekend Highs..
The concept of travel in India is unique in its passion of traveling along with the whole family. Often family feuds and animosity of siblings are forgotten in the celebration of new discoveries..!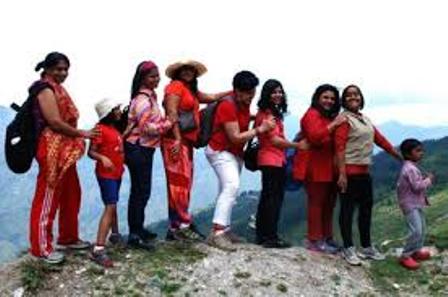 ---
Explore India Heritage...Discover Passions..Click Here !

Copyright 2022-2023
www.taj-travel-india-miniguide.com
All rights reserved. Use of this website constitutes acceptance for the terms & use of privacy policy.
**For Travel to India/Bhutan/Nepal & Tibet**