Gandhi Gujarat,Gandhi India,Gandhi Nagar,Ahmedabad,Gir Lions,Makar Sankranti,Kite Festival,Garba & Dandiya Dance,Zari Surat,Kutch Desert,Jamnagar,Dwarka Holidays India !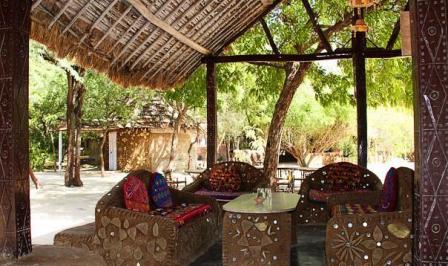 Gandhi Gujarat...White Desert,Kutch,Gujarat,India:" Earth..A welcoming decorated Bride "!!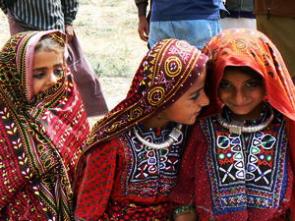 Gandhi Gujarat..Holidays India!...
Gujarat (Hindi: गुजरात) is a state in India. Gandhi India..Gujarat, is bordered by Rajasthan to the north, Maharashtra to the south, Madhya Pradesh to the east and the Arabian Sea as well as Pakistan on the west. Its capital is Gandhinagar, while its largest commercial hub cities are Ahmedabad, Baroda and Jamnagar.
Mahatma Gandhi, considered India's "Father of the Nation", was a Gujarati who, led the Indian Independence Movement against the British colonial rule. The famous 'Dandi March' is almost synonymous to the History of Modern India, as the ancient resonance of "OM"..to any Indian ! The 'Sabarmati Ashram'..a rural Heritage which till today, rules the political and social psyche of India today. 'Saurashtra' (Gujarat) with its 41 ports, has famous Tourism India Attractions of Dwarka, Bhuj, White Desert Kutch and Art n Diamond city of Surat. The Holy waters of 'Narmada' n 'Sabarmati', nuture the Gir Forests Asiatic Lions which are famous all over the world.
Gandhi Gujarat is vibrant with all colors of the rainbow during 'Makar Sankranti' Kite Flying Festival ( Dec/January). Oth er prominent Festivals are the 'Modhera' Dance Carnival (January) and 'Kutch Mahotsav' (February–March),..highlighted by beautiful Earth n Mud decorations which brings life to the White desert homes of Rural Gujarat. 'Nava-Ratra' and 'Janamashtami' are, alight with the drums and the swings of the 'Garba' n 'Dandiya', folk dances of this colorful state of India !
---
Copyright 2022-2023
www.taj-travel-india-miniguide.com
All rights reserved. Use of this website constitutes acceptance for the terms & use of privacy policy.
**For Travel to India/Bhutan/Nepal & Tibet**