India Guide, Taj Mahal,Red Fort,Dalai Lama Temple,Amber Fort,Ajmer Sharif,Golden Temple,Lotus Temple,Mcleodganj,Kangra Fort,TCV,Spiritual News India !
India Travel..Flashback Dharamsala News..India Archives,2010..Click Here !

India Guide News.."Fly with the Himalayan Eagle",.India News Archive 2009..Click Here !
---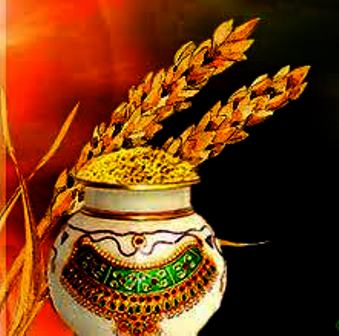 India Guide.." Yes, a Journey has begun ! "
" Hope..In Waiting.. !", 28th Aug,2011
Voices are from the Eden of Hope !..Mahatma Gandhi..
The mood is definitely infectious..Lokpal Bill in the making ! Six years ago, we created a Holiday program "Music in the Skies !"..an ode to the Dream of the Future.
Today, we salute, to the Spirit of this country, which can produce individuals, who in the universality of their vision, can usher Hope to a Nation, stumbling between Scams n Scandals !
The Lokpal Bill is a beginning..we wait for the complete legislation of the Bill in the Parliament. A sound foundation has to be made for an effective implementation of this Act.
Whether it be on our social buzz, print or electronic media, information of the Bill to every nook n corner of this country, is an absolute must for its success. The road ahead embarks, a more difficult path, of better accountability to each other and electoral reforms.
Yes, a journey has begun..the People of this great Democracy have participated in the constitutional activation of the Administration. We thank Shri Anna Hazare, for this and pray for his good health.
Above all, we stand committed to all those who, in their daily endeavor, have inspired a Global Sea of Change ! Yet, the victory of this first initiative, will be worth every man's salt in this country, only, when each one of us, can respond to the call within us. Till then.. India, will keep vigil, it will be Hope..In waiting..!
Voices, when sung in unison, can unite the Universe in its shared vision of Love n Prosperity..Voices, are the blind testimony, of a child's faith, seeking a new 'tomorrow'..Voices bring with them, the scent of a new Dawn, ushering change..!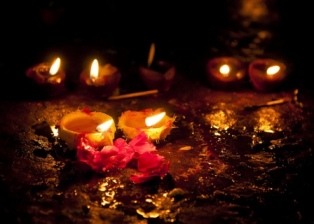 Auspicious Beginnings, Sweet Tooth Journeys, Sandila Ladoos..Click the Graphic above !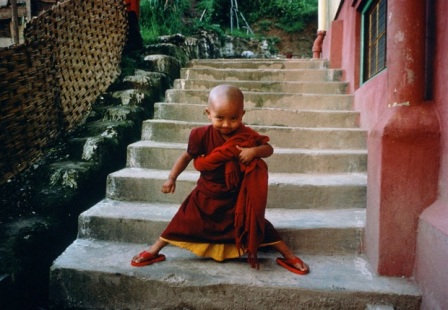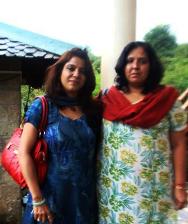 India Guide.." The Spirit will stumble upon God, in its quest for Paradise ! "
" Study of the Soul !", 20th Aug,2011
18th/19th August, 2011..The air was fraught with moisture..so much of courage in all what we saw on the television ! The power of the soul in Anna Hazare was gathering momentum, bringing people from all walks of life 'together'..surely, the Cause of a Nation was bigger than any individual..!
..So much happening outside and so much was happening within us..the Buddhist teachings were educating the heart and the mind of our guests and with them, we too were learning, truely the 'journey of the soul' is endless !
It is so important that any trip we take, must in the end be part, of a larger global consciousness which, promises a better tomorrow not only for us but all around the Universe !!
Spiritually Energizing Holidays..Click the Graphic below..!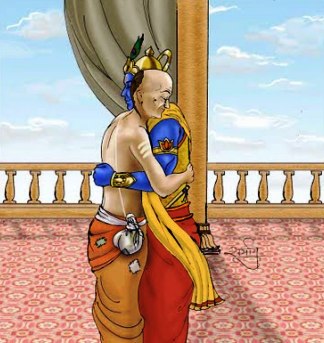 India Guide.." Friendship is an old bond ! "
" The Sweetness of Sudama !", 12th Aug,2011
So many times, human beings have tried to walk on the divine doorstep of the Gods. How many a times have the Gods, tasted the flavors of warmth n love, attributes of the mortal world.
..Yet, imbued with the divine spirituality of the soul, the sweetness of human relationship, can only be understood by the wisdom of the heart. In all humble poverty, Lord Krishna's childhood friend Sudama, walked with hesitating steps to the grandeur of his old friend's palace. Enveloped in the loving embrace of Lord Krishna, he returned only to find his old home renovated and enrichened by all luxuries.
Friendship survives on the bond of Faith, trust and care for each other..It can have no time , no season in its eternity !
Vrindavan, Mathura..the Joys of Frienship..Click Here !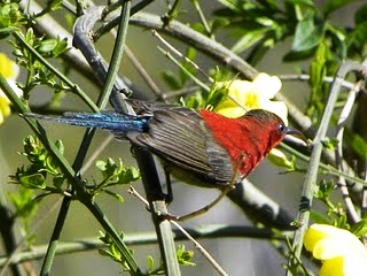 India Guide.." Song of the Humming Bird ! "
" Passing of Seasons !", 09th Aug,2011
As spring passes into summer and the onset of the monsoon, the puddles of raindrops and dew on the leaves,..there is much which stays of every season.
The song of the humming bird, early visitors, the crimson sun bird stealing nectar before the butterflies can come in..White tailed Flycatchers, almost sparkling divine trails in the sky, while wooing their mate.
The passing of seasons, primitive hour glass, a watch on time as it says 'hello' and knocks on your door !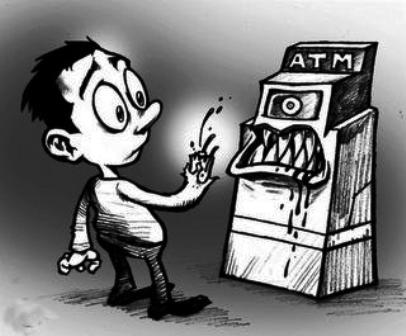 India Guide.." India Ambiguous ! "
" Living with Fear !", 31st July,2011
India travel guide on how to handle the ever ambiguous "Theekh Hai!" (OK).
Fear phobias..
..Standing in front of an ATM machine, waiting for the card to pop out..wondering what's gone wrong and not knowing the local dialect ! Solution simple..carry cash, no language problems !
..Getting stranded inside an Elevator when the power goes off ! Solution simple..go on a health trip, walk the stairs in slow conversation with your Indian Bhai !
..Not knowing what to tell, when you can't digest raw chilly..Solution simple..eat Bananas !
..Tripping on an Escalator in a designer saree..Solution simple..come to the Himalayas in your jumper suit and scale the heights unknown !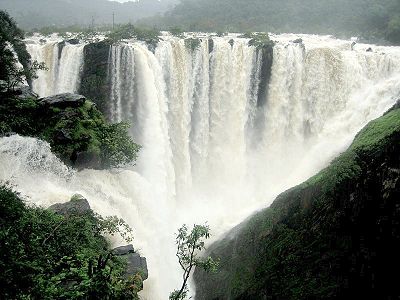 India Guide.." Hitting a High Note, Jharkhand ! "
" Music India !", 28th July,2011
Jharkhand..India
Whether it is while attending a cultural show, the Sound of India comes in all notes of melody..
Panchghagh Waterfalls, about 52 kms off Ranchi on the Cahibasa road in Jharkhand, literally means five streams. The river branches out in five different streams, giving birth to omnipresent melodious rivulets through the cluster of rocks.
Be it a pleasure for the soul or an ode for the mind, waterfalls or streams, gurgle or roar, music n melody can be found in the mountains anywhere..!
For a Melody of Notes, Jharkhand India..Click here !
A Brush with Color..Rishikesh,Haridwar..Click here !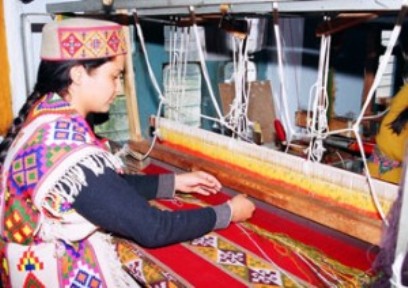 India Travel.." Snug Solace, Warm Embrace ! , Himachal India! "
" Warming up!", 20th July,2011
Ice maidens and snowmen..the cold remoteness of the Himalayas in the white desert of Lahaul & Spiti,often are remniscent of the warm embrace of coloful yarns and intricate hand craft.
Let the warmth of the Himalayas engulf you, with what you take back !
A Brush with Color..Lahaul n Spiti..Click here !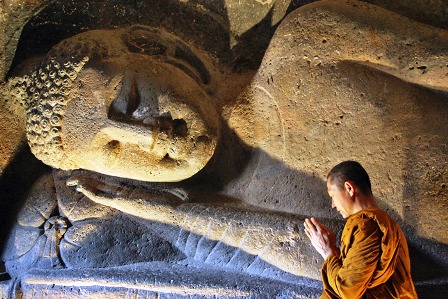 India Travel.." The Nirvana Bliss , India! "
" To Different Ends !", 18th July,2011
There are two sides to a coin, many battles of the heart and the mind, many journeys where we dine with the angels and sleep with the devil.
Nirvana, is a many lettered word in the personal journey of the 'Self'..explore the endless bliss of 'Nirvana' !

India Guide..Khajuraho Bliss..Click here !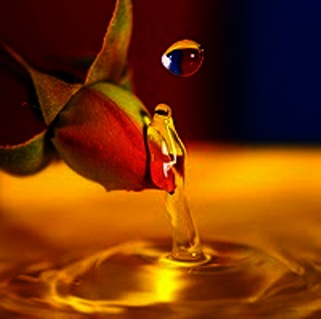 India Travel.." The Scent of a Flower , India! "
" A Fragnant Life !", 15th July,2011
The scent of a journey and the fragnance of the flora, which bloomed your travel to India, can be, an essential part of what you take back home.
When you exchange your dairy notes with your friends..the exotica of your Asiatic encounter will linger for a long time, in the aromatic 'attars' of India !
Taj Mahal India..Eternal in its Fragnance..Click here!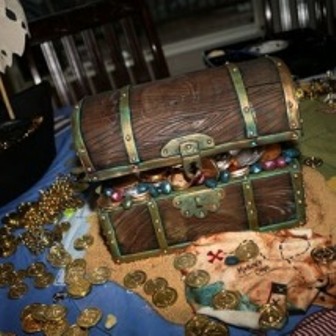 India Travel.." Exciting Finds , India! "
" Travel & Treasure !", 11th July,2011
Any journey to any country, has to go beyond the eye ! Travel must in all its discovery, elevate the soul, energize the body, enthral the mind and above all please your heart.
In India Miniguide we give you, an India which will be your own hidden treasure trove..permanent in its impression !! Gandhi..Gujarat n Gold..Click here !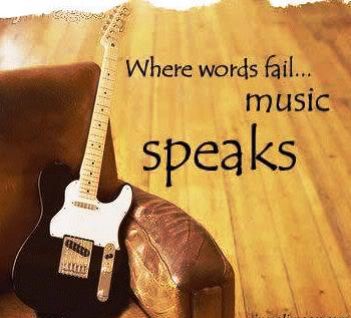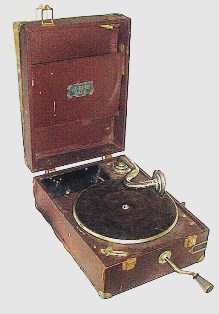 India Guide.." Where Music is the Language of the Heart! "
" Total Recall !", 03rd July,2011
Many a moment in our lives, can in all its heartfelt intensity, render us speechless ! India always, a mix of love, hate, anger, remose and laughter..can best be recorded on the lyrics of yester years. While today the melody differs, one can however enjoy the immortality of an ageless era of magical crescendo, by an old collection.
Take a weekend with your old friends and near ones to enjoy the music of life !!
India Guide.." The Lady in Waiting, India 2011 ! "
" A Prose !", 28th June,2011
" Come the Monsoon rain,
The pitter patter on the slate roofs of the village,
Rings the chitter chatter of the homely 'sparrows',
Whats News..?, Raindrops on my window,
Waiting to fall on the muddy Earth,
Like a drifting cloud, on a Mountain peak,
Sometimes willing to gamble and sometime just still..
A Lady in waiting, anxious and eager to know her destiny !!
...Arvind Gurung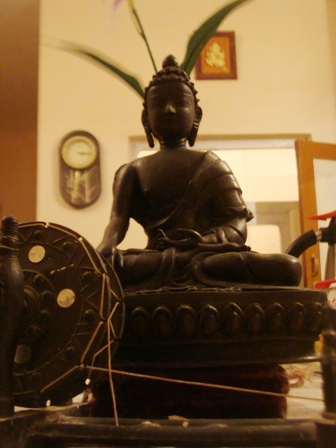 India Guide.." The Voice of Buddha, India 2011 ! "
" Buddha Jayanti, 2011 !", 17th May,2011
" Let your love flow outward through the universe, To its height, its depth, its broad extent, A limitless love, without hatred or enmity. Then as you stand or walk, Sit or lie down, As long as you are awake, Strive for this with a one-pointed mind; Your life will bring heaven to earth.
..Thousands of candles can be lit from a single candle, and the life of the candle will not be shortened. Happiness never decreases by being shared ! "
..The Voice of Buddha, 2011
HAPPY BUDDHA JAYANTI, 2011..May there be Peace and the Voice of Buddha heard in the Universe of Love and Compassion..
..Arvind Gurung, Dharamsala, India.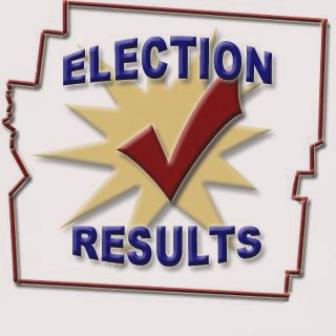 India Guide.." Spring Elections, India 2011 ! "
" Winners take it all !", 15th May,2011
Five states in India, Tamilnadu, West Bengal, Assam, Kerala and Puducherry had their State Assembly elections. We wish all the newly elected State Governments, a successful tenure in a disciplined governance, where the aspiration of the people can be fulfilled.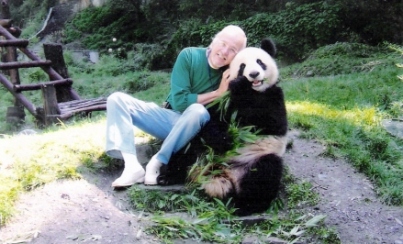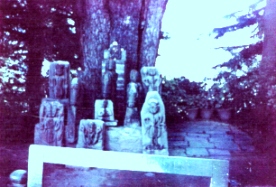 India Guide.."Ahimsa Parmo Dharma!",Dharamsala,2011,..Arvind Gurung ! "
Agni Yoga..The Journey to Peace', 12th May,2011
"Ahimsa Parmo Dharma" (Non-Violence the Supreme Faith).., This ancient 'mantra' goes back in history of the Mahabharata Epic in India and has been a constant reminder by supreme souls like Mahatma Gandhi to the famous Russian Artist in the Himalayas..Nicholas Roreich, who founded a new spiritual esoteric teachings called 'Agni Yoga' with his wife Helena and made Naggar in Manali (Himachal Pradesh, India)..his Home and Place of Worship, with his creativity, vision and foresight of the future..he saw the Color of Peace !
..My days in Dharamsala, has always inspired me to travel and learn more n more of the 'Mystery of the Himalayan Faith'..my experiences in this journey and research, has lead me to believe..that one, has to take difficult decisions at times, chose the middle path..a balance of Mind, Body n Soul !
..When I see my American friend Noah, who I admire a lot for his love n compassion to animals, his search for Peace and Non-violence..it makes me look positive to the 'future', where World Peace will bring Harmony, Brotherhood and Prosperity to one n all !..
..The road to Universal Peace is always the stairway to Heaven or the mystic 'Shambhala'..where Peace reigns 'Supreme' and 'Ahimsa'( Non-Violence), becomes the 'Wheel of Future Life'!!
..Copyright@ Arvind Gurung, 'My Personal Travelogue', 2011.
For the Great Outdoors...Click the Graphic below !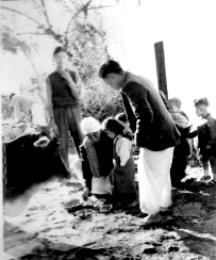 India Guide.."A Date with God !", Ram Nagar,Dharamsala 1958,..Arvind Gurung ! "
India Guide News:'Mundan Ritual, 1960', 28th April,2011
Spring of 1958..Hari Niwas,Dharamsala,India..
..Sometimes, when my sleep transcends me, to the World of Dreams and I wake up, to the early call of the Indian Koel,..my memory, takes me back to my childhood dreams..or was it real ?! My flashback, takes me, to this little corner room of 'Hari Niwas' in Ramnagar village..where, I was very sick with Typhoid and Jaundice..both hitting my frail burning body. The medicine of the village 'Vaid'(doctor), seems to be making no effect. My fever was unusually high and hovering around 104-05 degrees..the whole family lost hope and one starry night, they removed me from my grandfather's ancient rose bed, to the floor near the window..waiting for my last breath and closed the door.
..That night was a miracle for me. My burning body and my delirious mind could not put me to sleep. I stared at the open colored windows panes. The full moon and the stars were glittering..I lost my sense and tried to wake up..suddenly the sky was bright..a bright glow of light hit the window and what I saw shook me..."A Beautiful shining Golden Chariot with white horses..a Smiling Lord Krishna coming from the sky.. He saw..He smiled..He disappeared..! The family came in the morning and I was awake, my fever completely gone.there was joy in the house, and my youngest Bikku Mama (Uncle) nurtured me to good health.
My 'Mundan'(First Hair-Cut) was also performed with Vedic mantras , by our family 'purohit'(priest),near our cow-shed and it my Bikku Mama who performed the ceremony again. I still remember him..his love for me, his sacrifice for the Nation in the Wars..A Memory..a Child's Faith, I still today, treasure it in my Body, Mind n Soul..!
..Copyright@Arvind Gurung, 'My Personal Diary', 2011.
Dalai Lama , Dharamsala Travel - Spiritually Energizing Holidays in India, Nepal, Bhutan & Tibet.
---
---
Copyright 2022-2023
www.taj-travel-india-miniguide.com
All rights reserved. Use of this website constitutes acceptance for the terms & use of privacy policy.
**For Travel to India/Bhutan/Nepal & Tibet**